The Contemporary Folktale
We are gathering creative material for a special issue of VIA to honor the inventive spirit of Italian folktales. Writers should submit an original folktale of their own creation, or choose a previously published folktale from an existing source (i.e., Italo Calvino's Italian Folktales, Italian American Folklore by Malpezzi and Clements, Italian Folktales in America by Mathias and Raspa, etc.) and rewrite it from a modern, Italian American perspective, taking into account how Italian culture, traditions, ethnicity, and ways of family life have changed.
Submit your finished story of no more than 1500 words electronically to the issue's editor, Nick DiChario, at ndichario@gmail.com (or email him if you have questions). Include with your submission a brief paragraph of 200 to 300 words explaining why you wanted to write or rewrite your chosen tale, for a maximum word count of 1800 words. If accepted, payment will be one contributor's copy of the special issue and a discount on purchased copies. (No previously published work, please.)
Submissions deadline: June 1, 2017.
---
Bordighera Press is a non-profit publisher of Italian-American literature since 1989. We publish works spanning award-winning poetry and prose to groundbreaking scholarship and research. Based in Indiana with editorial offices also in New York City, Bordighera Press has an international presence as the foremost publisher of italianità in North America.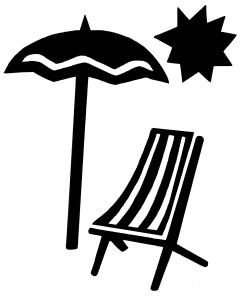 Donate now to help keep Italian and Italian-American
culture alive and well!
Bordighera Press is an imprint of Bordighera Incorporated, a 501(c)3 not-for-profit corporation. Your contribution is thus tax-deductible to the extent allowed by law.
---
Bordighera publications are available from
Small Press Distribution * Amazon *  Barnes & Noble
Retailers and libraries can also contact
Ingram  *  Baker & Taylor