new and upcoming titles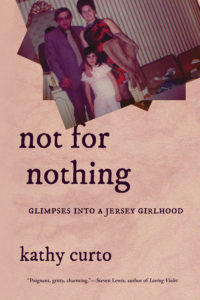 by Kathy Curto
ISBN 978-1-59954-129-7
VIA Folios 134
---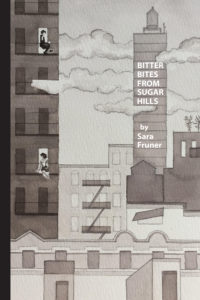 by Sara Fruner
ISBN 978-1-59954-131-0
VIA Folios 135
---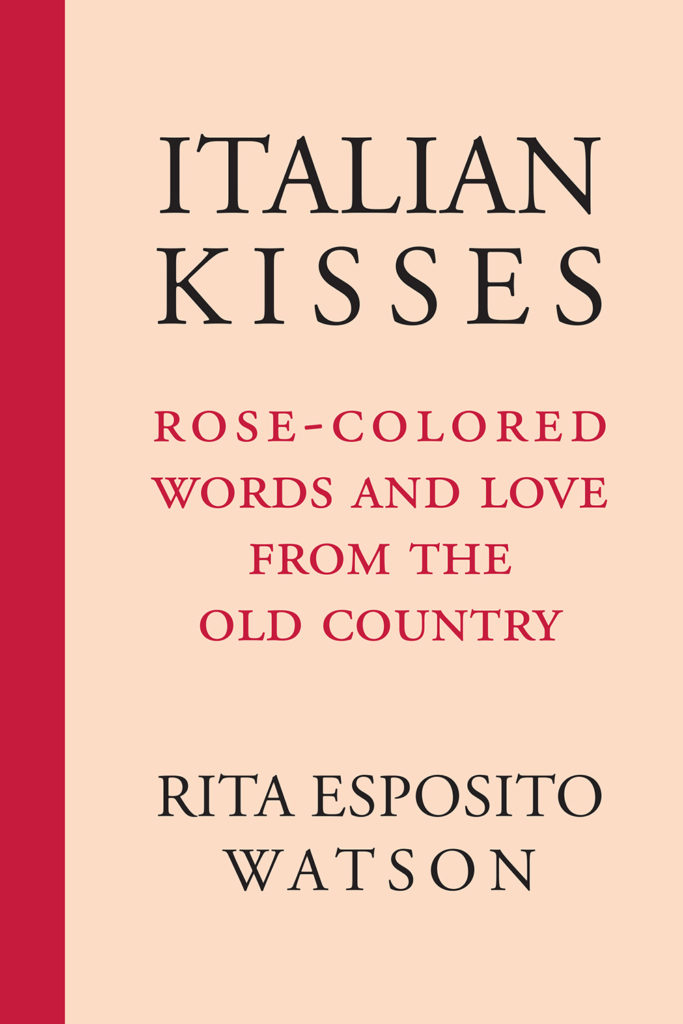 by Rita Esposito Watson
ISBN 978-1-59954-132-7
VIA Folios 136
---
CALL FOR PAPERS
Approaching thirty years of VIA: Voices in Italian Americana, we are looking back to move forward. Our upcoming issues will be rooted in such foundational texts as From the Margin and the recent article "When We Were the Muslims" and reaching outwards.
We are seeking critical and creative works that reflect on two sides of identity, experience and tradition. Experience explores what it means to be between two cultures, two ways of life, two habits, two languages, two genders, two heritages, two selves. Tradition reflects on particular customs, cultural touchstones, and figures that have come from Italy and/or have grown out of traditionally Italian American neighborhoods. Open to all individuals, we want fiction, essays, poetry, critical studies, creative nonfiction, comic strips and on and on and on that delve into these facets of identity.
For submissions, visit Submittable. And for questions or more information, please email us at info@bordigherapress.org.
---
Bordighera Press is a non-profit publisher of Italian-American literature since 1989. We publish works spanning award-winning poetry and prose to groundbreaking scholarship and research. Based in Indiana with editorial offices also in New York City, Bordighera Press has an international presence as the foremost publisher of italianità in North America.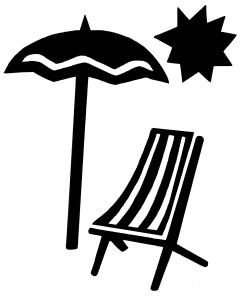 Donate now to help keep Italian and Italian-American
culture alive and well!
Bordighera Press is an imprint of Bordighera Incorporated, a 501(c)3 not-for-profit corporation. Your contribution is thus tax-deductible to the extent allowed by law.
---
Bordighera publications are available from
Small Press Distribution * Amazon * Barnes & Noble
Retailers and libraries can also contact
Ingram * Baker & Taylor